Hello, Marketplace Agents!
Welcome to the Agent resources page for Virginia's Insurance Marketplace. 
Here, you will find materials and resources to help you reach Virginians and assist them with up-to-date information about quality, affordable health insurance, and financial savings.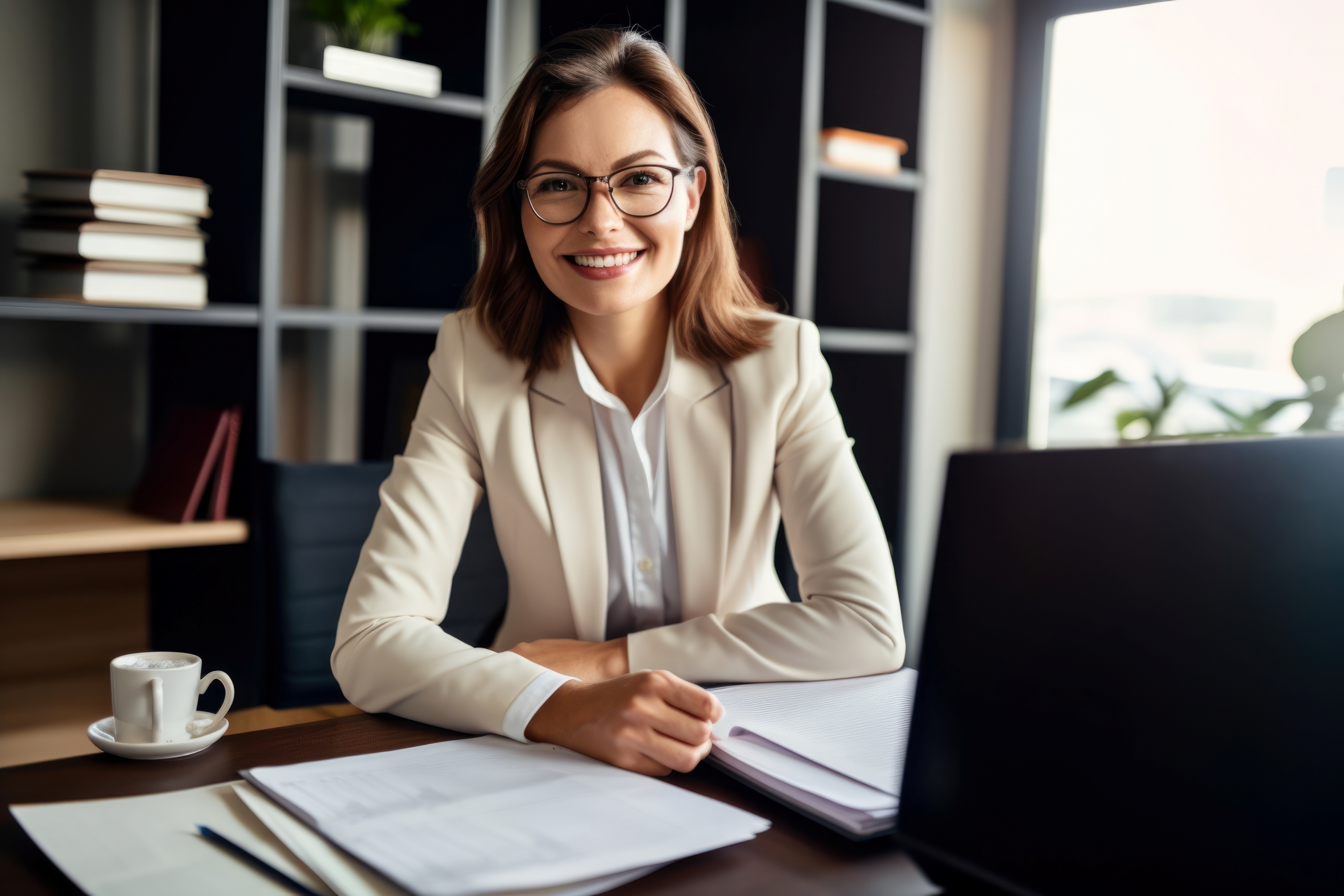 Access the Agent Portal
If you are a certified Agent, log in to your Marketplace portal to manage your account.
About the State-Based Marketplace (SBM) Transition
Virginia has transitioned to a state-based marketplace — Virginia's Insurance Marketplace — starting November 1, 2023, for Plan Year 2024. The Exchange hosts Town Hall meetings and provides updates and Frequently Asked Questions to support Agents and other stakeholders with transition and ongoing Exchange activities.
Use the links below to access Agent information made available by the Exchange.
Agent Town Halls & FAQs
Agent Town Halls provide updates on current conditions affecting HBE Agents. Presentation materials from past Town Halls are available below.
Agent FAQs provides a cumulative record of commonly asked questions and answers. The file is updated frequently and includes historical content. Our knowledge base has additional resources including job aids for navigating the Virginia Insurance Marketplace Enrollment Platform.
The Marketplace platform is available at https://marketplace.virginia.gov/. For agents that the Exchange received complete and accurate contact information, accounts will be created, and an invite email sent. All others will be able to create their own accounts. Instructions and training videos will be made available at that time. A dedicated agent/assister line in our call center is available at 888-687-1502. Click the link below to begin.
Complete agent training through the VIM Learning Management System.

FFE-certified agents (at the time of account migration) who completed plan year 2023 registration and training will be eligible to complete a shorter training program for plan year 2024. You would have received an auto-generated email from no-reply@scc.virginia.gov providing your login ID. Visit https://marketplacelms.scc.virginia.gov/ to begin.
Agents new to the Exchange or who are not FFE-certified at the time of account migration will be required to take the full VIM training program for plan year 2024. Send an email request for a new LMS account along with their name, unique email, unique cell number, and NPN to LMS@marketplace.virginia.gov.
To receive certification of training completion, agents must receive a passing score of 80 on module tests.
Agents will complete a Virginia Health Benefit Exchange – Agent Agreement upon training completion and attach the signed agreement on the agent's VIM LMS Account. Certification is effective only for the existing plan year and will remain active through October 31, 2024. 2023-24-VAHBE-Agent-Agreement.pdf (virginia.gov)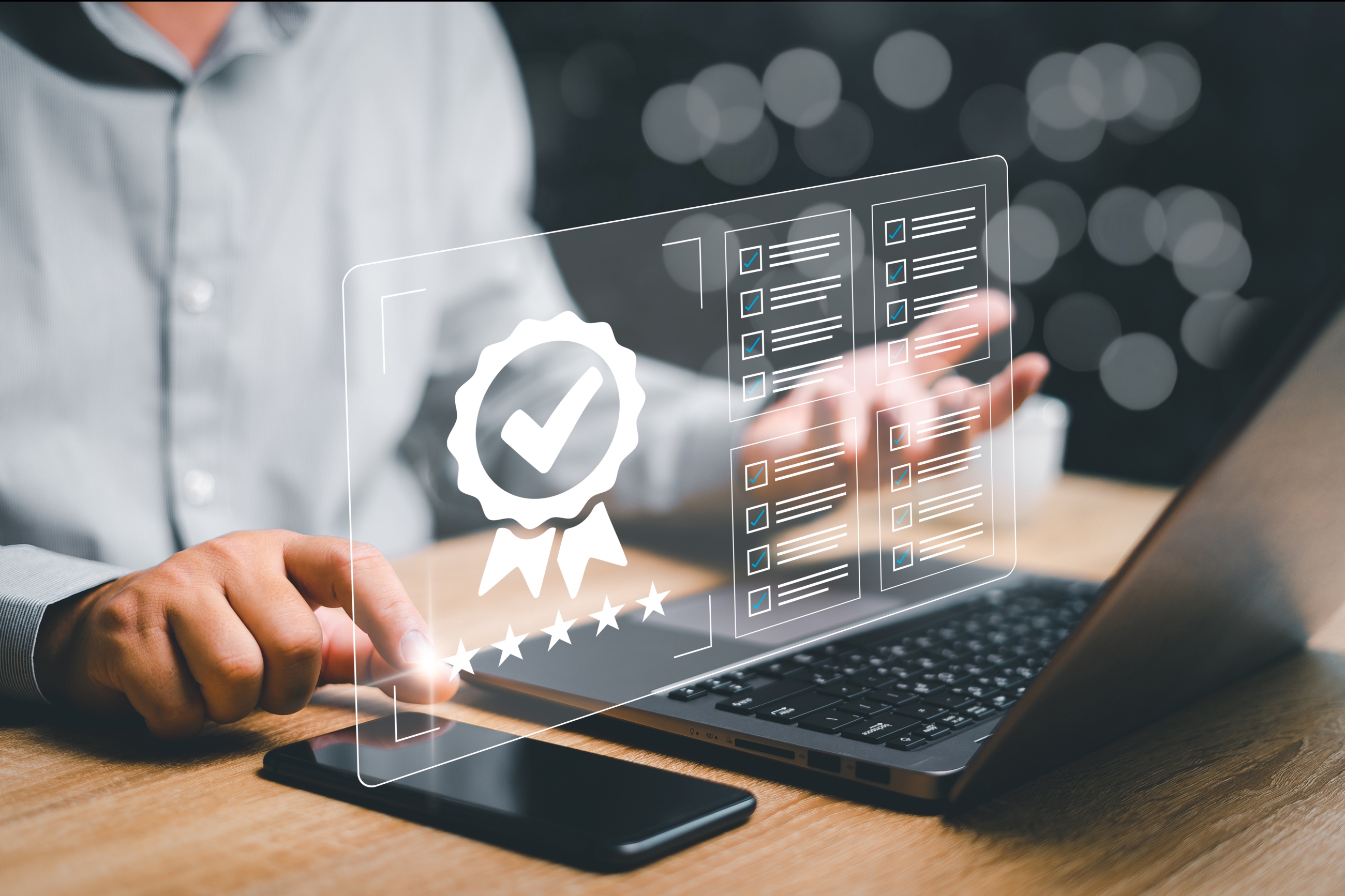 Access the Marketplace Learning Management System
Licensed agents help Virginians access quality health coverage. Agent training and certification for Plan Year 2024 is now available. Click the link below to access agent training.
Marketplace LMS FAQs provide updates to assist with the Learning Management System.
Questions regarding the VIM Learning Management System should be sent to LMS@marketplace.virginia.gov.