Hello, Community Partners!
Thank you for visiting the community partner resources page for Virginia's Insurance Marketplace.
Here, you will find materials and resources to help you reach Virginians and assist them with up-to-date information about quality, affordable health insurance.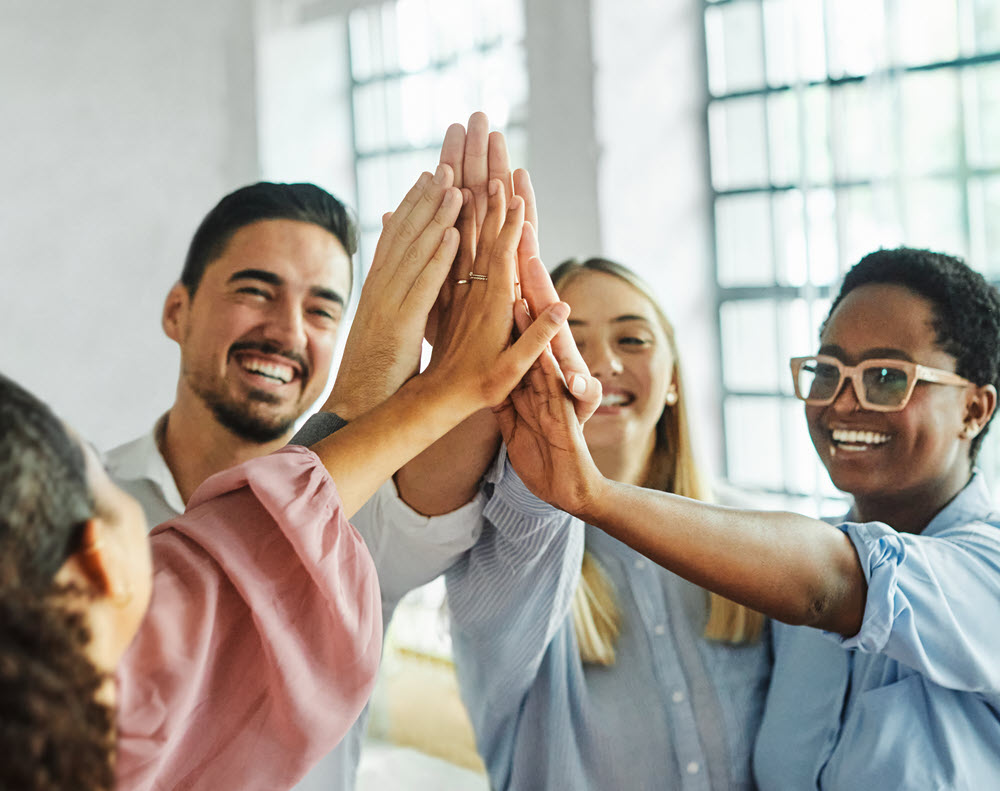 Community Partners
Virginia's Insurance Marketplace works with community partners to make Virginia healthier.
We want to partner with you if your work pertains to community health, family units, or expanding access to high-quality health care, particularly in underserved regions.
Partner Now
Media Resources
Virginia's Insurance Marketplace press releases are available for media and the general public. They include highlights about the Marketplace's launch and the Plan Year 2024 Open Enrollment Period. For press inquiries and resources, please visit our media toolkit page.