Hello, Marketplace Carriers!
Thank you for visiting the Carrier resources page for Virginia's Insurance Marketplace. Here, you will find materials and resources to help you serve Virginia consumers.
Exchange carriers offer a variety of Qualified Health Plans (QHPs) and Qualified Dental Plans (QDPs) on Virginia's Insurance Marketplace for eligible consumers.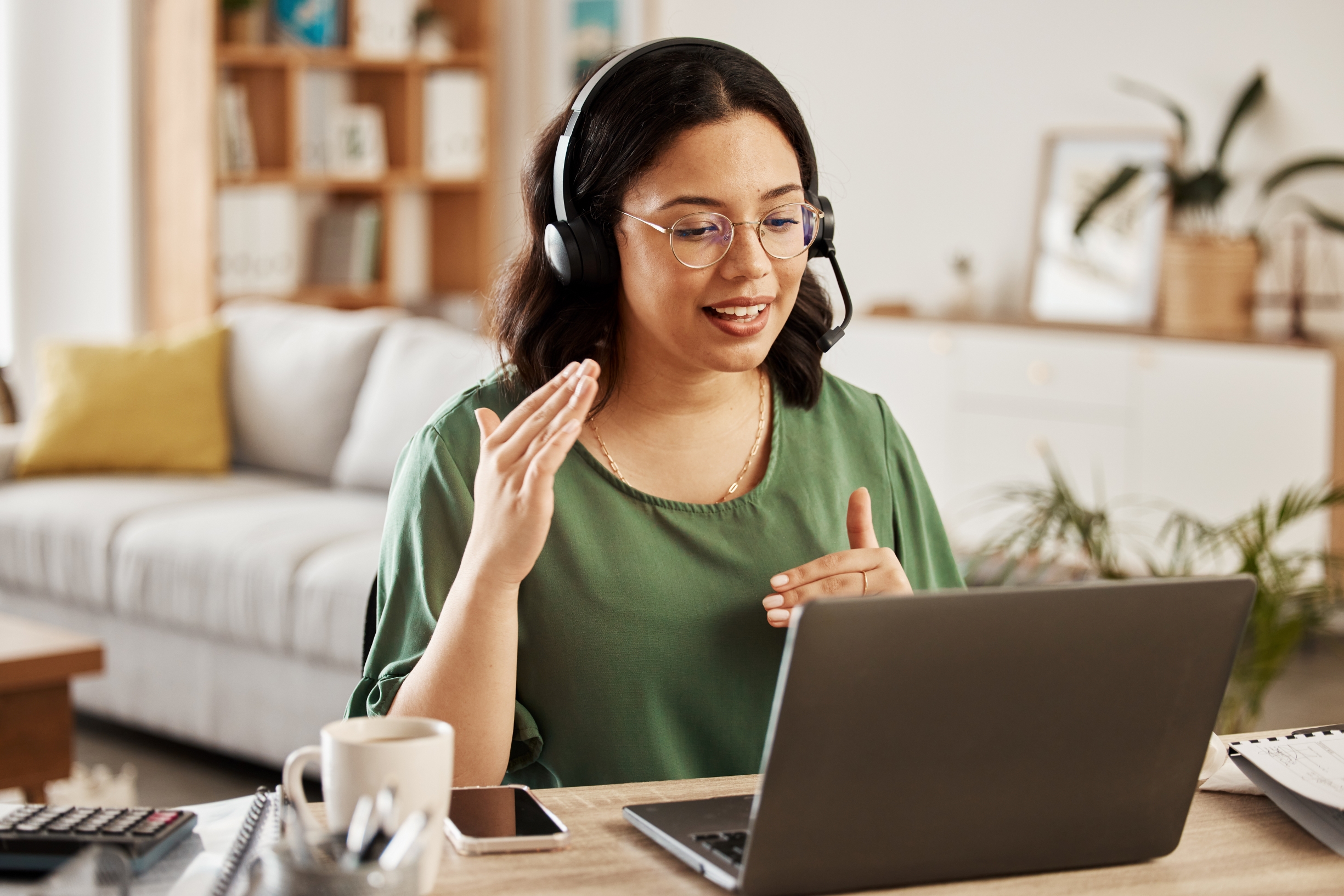 Access the Carrier Portal
If you are a certified carrier, log in to the Marketplace portal to manage your account.
About the State-based Marketplace (SBM) Transition
Virginia has transitioned to a state-based marketplace — Virginia's Insurance Marketplace — starting November 1, 2023, for Plan Year 2024.
The Exchange hosts Town Hall meetings and provides updates and Frequently Asked Questions to support Carriers and other stakeholders with transition and ongoing Exchange activities. Use the links below to access Carrier information made available by the Exchange.
Carrier Town Halls & FAQs
Carrier Town Halls provide updates on current conditions affecting HBE carriers. Presentation materials from past Town Halls are available below.
Carrier FAQs provides a cumulative record of questions and answers. The file is updated frequently and includes historical content.
Click here for ACA Rate & Form Filing Information: Virginia SCC - ACA Rate & Form Filing Information
HBE User Fee
Insurance carriers participating in the Virginia Health Benefit Exchange (HBE) are required to pay a monthly HBE User Fee to the Virginia Health Benefit Exchange. User Fee payments will remain through the BOI Portal through approximately March 2024. User Fees due for 2024 coverage and beyond will be made through your carrier account on the Carrier Portal. See HBE-2023-00001 – User Fee Assessment Order – issued June 20, 2023, for fees due 2024 and beyond.
Verify that you are paying an HBE User Fee invoice before submitting payment. Appointment Billing invoices may also appear in the portal.
Update the HBE Billing contact address using the Company Address Change Service.
Email us at HBEUserFee@scc.virginia.gov or call us at 804-371-1532 with any questions regarding the payment of the HBE User Fee invoices.
Retrieving Invoice and Submitting Payment
Online payment is available in the portal.
Paying online is the preferred method of payment.
If you are unable to pay online, you can submit a check. Your check must include a copy of the invoice. You can print a copy of your invoice by clicking on "Pay by Check."