Understanding Open Enrollment and Special Enrollment
Open Enrollment Period
This is the yearly period from November 1 to January 15 during which you can buy health insurance through the Marketplace or make changes to your existing health plan. If you don't enroll during this time, you can't purchase a health plan until the next Open Enrollment Period — unless you qualify for a Special Enrollment Period.
Special Enrollment Period
A Special Enrollment Period takes place outside the yearly Open Enrollment Period. You can enroll in a health plan through the Marketplace during a Special Enrollment Period only if you experience a Qualifying Life Event.
To be eligible for Virginia's Insurance Marketplace coverage, individuals / households must: ​
Reside in Virginia.
Be U.S. citizens, U.S. nationals, or lawfully present immigrants for the entire time they plan to have coverage.
Not be incarcerated (unless pending disposition of charges).​
Be uninsured, generally not eligible for Medicaid or Medicare, and not have an offer of affordable employer-based coverage.
How to Enroll
This video shows how easy it is for individuals and families to enroll in a new health plan. Virginians who are uninsured, are self-employed, or have jobs that don't provide affordable insurance options can use the Marketplace to enroll in a health plan.
Enrolling in a Health Plan is Simple
Virginia's Insurance Marketplace lets you shop for, compare, and purchase affordable, high-quality health insurance plans with comprehensive coverage. Plus, nearly 9 out of 10 customers qualify for financial savings.
Get Covered
Steps To Enroll
Most health plans must cover minimum essential benefits required by law and include preventive services — like vaccines and screening tests — at no cost to you. All Marketplace plans cover mental health and substance abuse services as essential health benefits and must cover treatment for preexisting medical conditions. You can pick a health plan with or without dental benefits. If you pick a health plan without dental benefits, you can still get a separate dental plan. Get started by clicking "Get Covered" and enroll with the steps below.
1. Shop, compare plans, and get a quote.
Select "Browse for health & dental plans". The Marketplace makes it easy for you to choose the type of coverage you need. You can filter your results, compare costs, and select the plan that works for you.
2. Gather your information.
To apply for your selected plan, make sure you have the following materials for each adult who will be covered:
Photo ID.
Social Security number.
Most recent tax return.
Pay stubs from the last four weeks.
Immigration documents, if applicable.
3. Select your plan and enroll.
4. Pay your first month's premium.
To begin your coverage, you must make your first monthly payment (called the "premium"). Making payments is easy — plus, the Marketplace has options for applying for financial assistance.
You're covered!
Begin using your health insurance and get the care you need.
Virginia Medicaid/FAMIS
The Marketplace will also check eligibility for low-cost or no-cost health coverage programs through Virginia Medicaid or Family Access to Medical Insurance Security (FAMIS is Virginia's health insurance program for children). For additional information about Medicaid coverage in Virginia, you can visit Cover Virginia or call 1-833-522-5582.
Cover Virginia
Recently Lose Your Medicaid Coverage?
Get help finding a new insurance plan that fits your budget.
Learn More
Find Local Help
Speak in person or virtually with a Marketplace-certified assister near you to learn about available insurance plans and which ones you qualify for. Assisters provide free, unbiased enrollment assistance.
Find Help
Call Customer Service
Contact the Marketplace's customer service representatives if you need assistance enrolling in a health plan, need to update your personal information, or have any questions.
Contact Us
Search for a Local Agent
Whether you're shopping as an individual, family, or small business with employees, a Virginia Licensed Insurance Agent can provide you with free personalized plan recommendations and enrollment support.
Find an Agent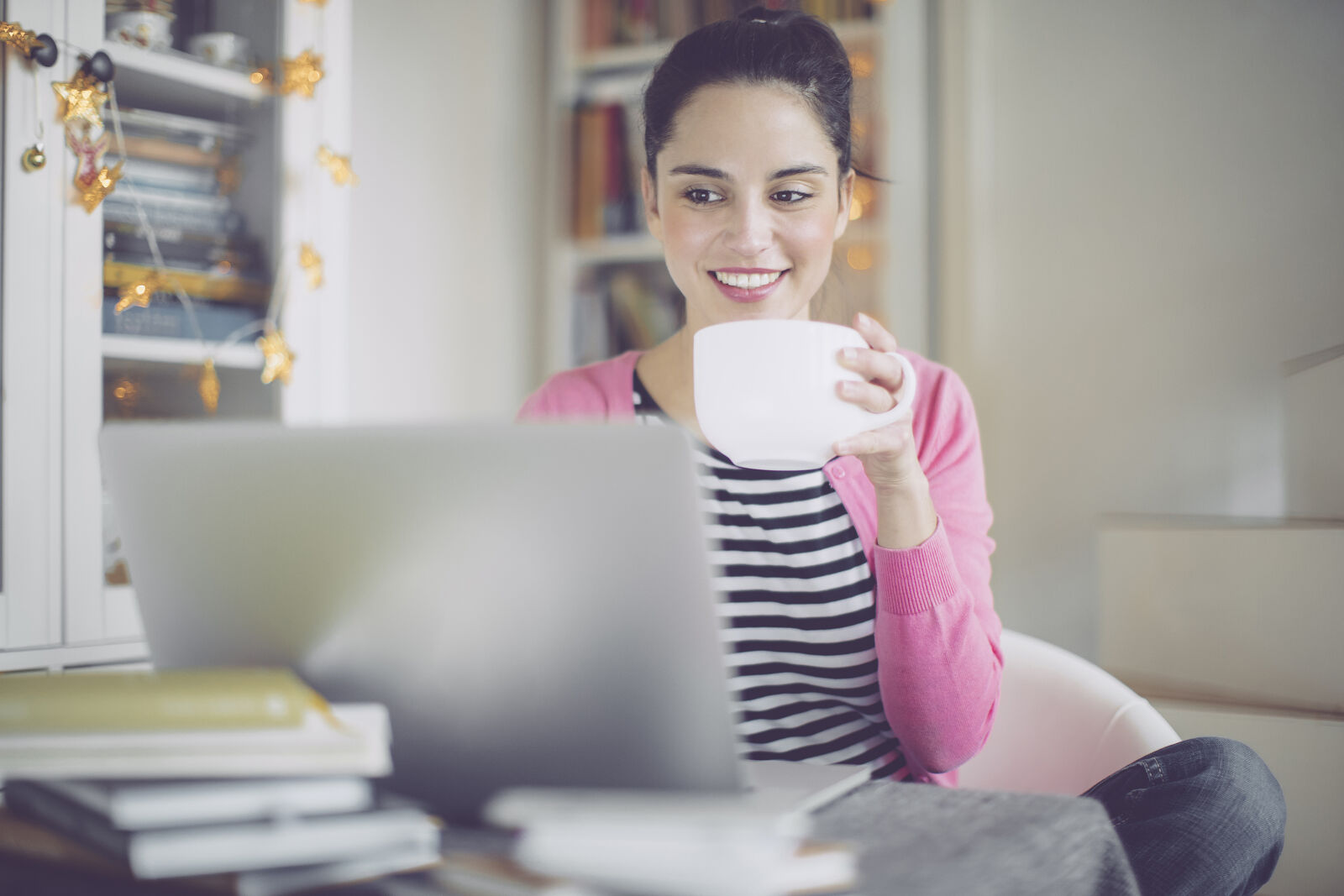 Get the Latest Marketplace News
Sign up to receive the latest news and updates from Virginia's Insurance Marketplace. Your contact information will remain private and confidential. 
Click To Subscribe